Stranger Things 3 has come to an end Netflix's hit series set in the 80s is nail-biting and engaging.
The horror sci-fi theme, the exceptional acting and the bursts of nostalgia make it one of the best shows out there
. But beyond all this, there are amazing life lessons one can learn from Stranger Things. It turns out that there are 5 things that we can all imbibe from this show.
 Here Are 5 Lessons To Learn From Stranger Things
1. TRUE FRIENDS STICK LIKE AN OCTOPUS ON YOUR FACE
Stranger Things teaches us that a true friend will always have your back. A true friend helps, advises, is patient, defends you and goes on crazy adventures with you. Watching this Netflix show makes you believe in the
power of true friendships.
2. NERDY IS COOL
One of the biggest draws of Stranger Things is how they make science and nerdiness so cool. From playing Dungeons & Dragons to being members of the school's AV club. From dressing up as Ghostbusters to building a DIY radio tower. The kids in the show are excellent role models for anyone who is curious and loves to learn.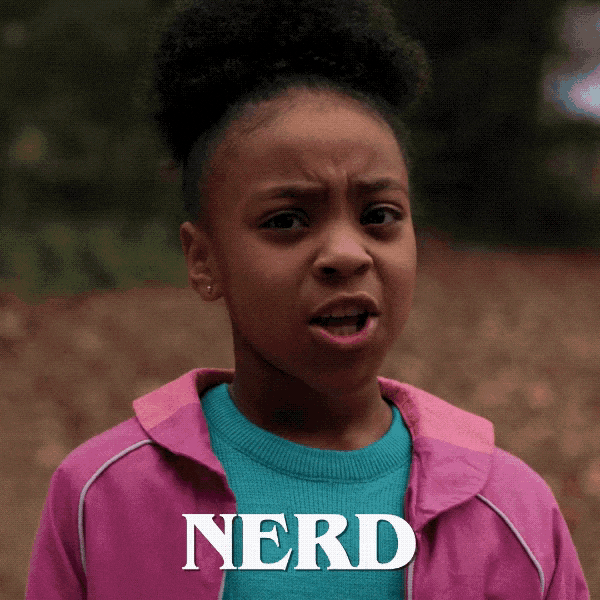 3. FAMILY IS EVERYTHING
Home is your refuge. A happy place for you to dwell in. It's a place where you love and
are loved
. Whether it is the bond between Joyce and Will, Karen and Nancy or Hopper and El, some moments melt our hearts. Especially in Stranger Things 3, the moment where El reads Hopper letter. One can't help but cry at the unconditional love a
father
has for her daughter.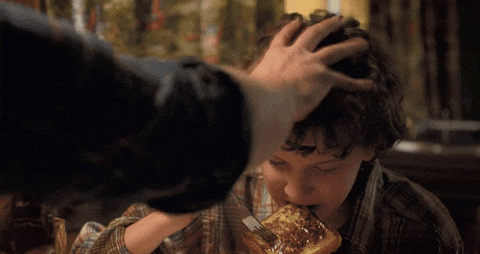 4. BE BRAVE
Stranger Things tells us that fear is your worst enemy. It can weaken you and hinder your progress. When a problem comes your way, don't cower and run away, fight with everything you have. The characters in the show teach us that courage and determination can slay all the
monsters
.

5. KEEP YOUR INNER CHILD ALIVE
It becomes difficult to keep the inner child alive while growing up. We try to appear matured to appease society. But one must not forget that every person is different and nobody has the right to judge you. Explore, create, try something new, make time for play, be honest, worry less, and laugh a lot. Do things that make you free and joyful like a child.
READ NEXT: AN IDEAL WIFE ACCORDING TO A MAN