"A child is the father of the man." These words by William Wordsworth are true in every sense. Fatherhood is one of the best stages in a man's life. It is that wonderful journey that makes you realize how delightful it is to be a man and a caretaker.
Your newborn baby is the most precious blessing of your life. It is a life created by you. But it also brings with itself a lot of responsibilities. At some point, it may also freak you out. You may start to lose your cool, become impatient and your work-life balance may go in for a toss.
So how does one balance life as a father? Here are a few tips for new dads to become a better father:
How to Be A Better Father? 5 Things You Need to Know
1. Be a good husband
Before your child, it is your wife who needs more of your attention, love, and care. She carried the baby in her womb for 9 grueling months and endured pain to bring this child to life. She needs you the most. It is but natural that she will have mood swings and cranky moments, but you have to support her at every step of this journey.
2. Learn a skill or two
Whether it is changing your baby's nappy or preparing a midnight snack for your wife, learning a few skills can come in handy for you. Learn to do basic tasks like cooking, cleaning, changing the baby's diaper, bathing them, etc.
3. Patience is the key 
Losing your cool isn't an option when you have a newborn and a new mother beside you. You have to keep an eye on your behavior and learn to be patient. Keep your calm and don't freak out too often. These traits will not only make you a better father but a better man as well.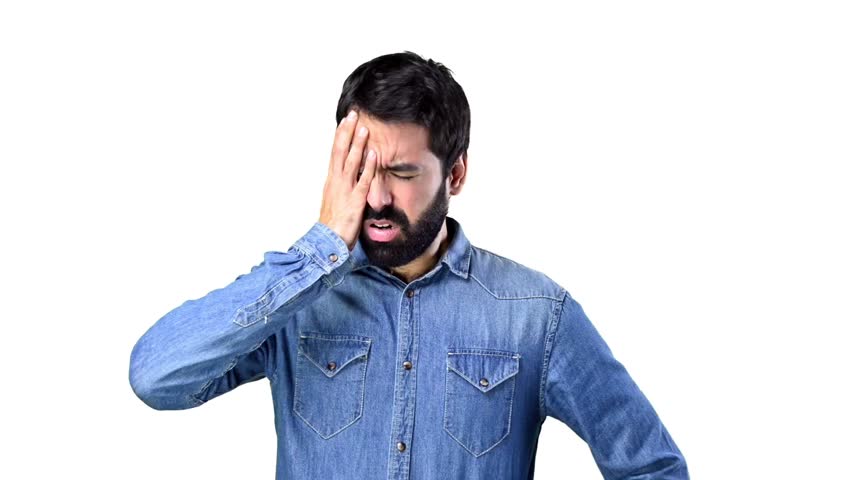 4. Your "me time" is equally important
Being a father doesn't mean you have to neglect yourself. If you can't love yourself how would you be able to love someone else? So, spare some time for yourself and enjoy the things you like. After all, becoming a father doesn't mean that you are serious and grumpy most of the time.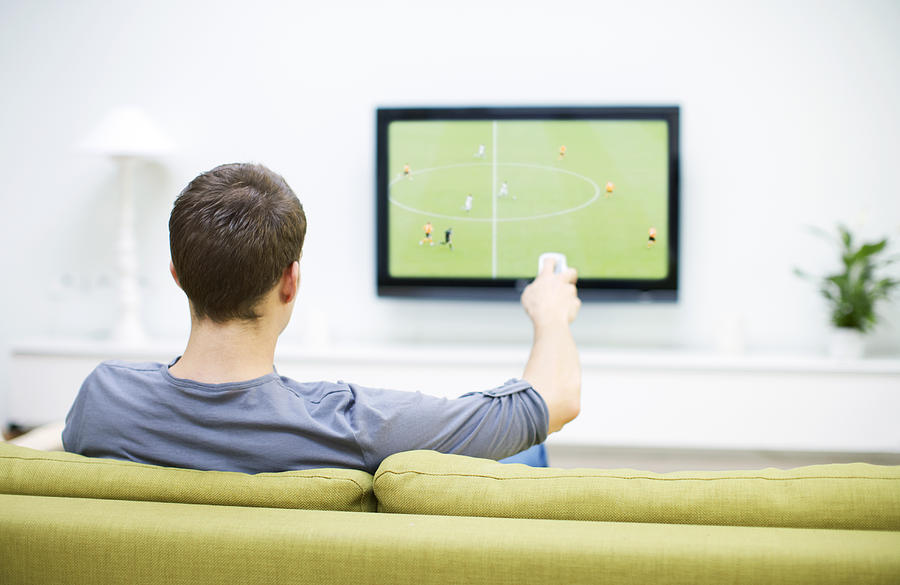 5. Educate yourself
Just like any other responsibility, fatherhood also requires knowledge. This, it is never a bad thing to educate yourself. Read a few books, watch some good Youtube videos or research online. Learn tips and tricks that will make you a better father.
A man can be many things but if he chooses to be a father, he should be prepared for it. We hope these tips prove helpful for new dads and expecting fathers. We hope that you raise loving, well-rounded, and successful children.
READ NEXT: 7 EVERY DAY HABITS THAT ARE RUINING YOUR SPERM COUNT